News
Collaboration CHILD EASY - ESPES (09.10.2019)
---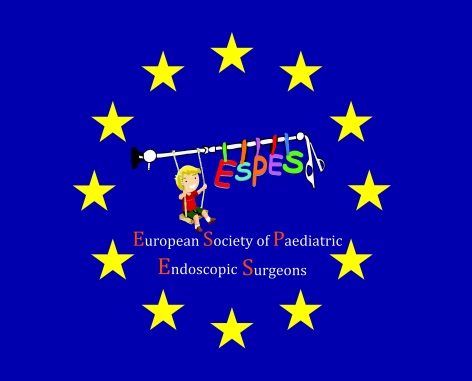 The ESPES Congress in Brussels was a great success. For the first time more than 300 Pediatric Surgeons interested in minimally invasive surgery met together.
There has been a lot of debate including minimally invasive surgery of the chest and the newborn.
The robot was also present and many surgeons were able to use it.
Rejoignez-nous le 15 Novembre soit sur place à l'Hôtel le Plaza à Bruxelles pour un incroyable dîner  de gala soit via Internet ou téléphone pour une superbe vente aux enchères d'œuvre d'art contemporain.
New project :
We are now embarking on another important project: raising the money needed to develop an E-Learning platform dedicated to pediatric mini-invasive surgery. This European platform is expected to create state-of-the-art training conditions for all pediatric surgeons wherever they are in Europe.
Join us on November 15th, either at the Hotel le Plaza in Brussels for an incredible gala dinner or via the Internet or telephone for a superb contemporary art auction.
We count on you.